MR Chemie International
MR Chemie is internationally active - see a list of all our locations here and partners.
MR® Distributors
World map with distributors for MR® products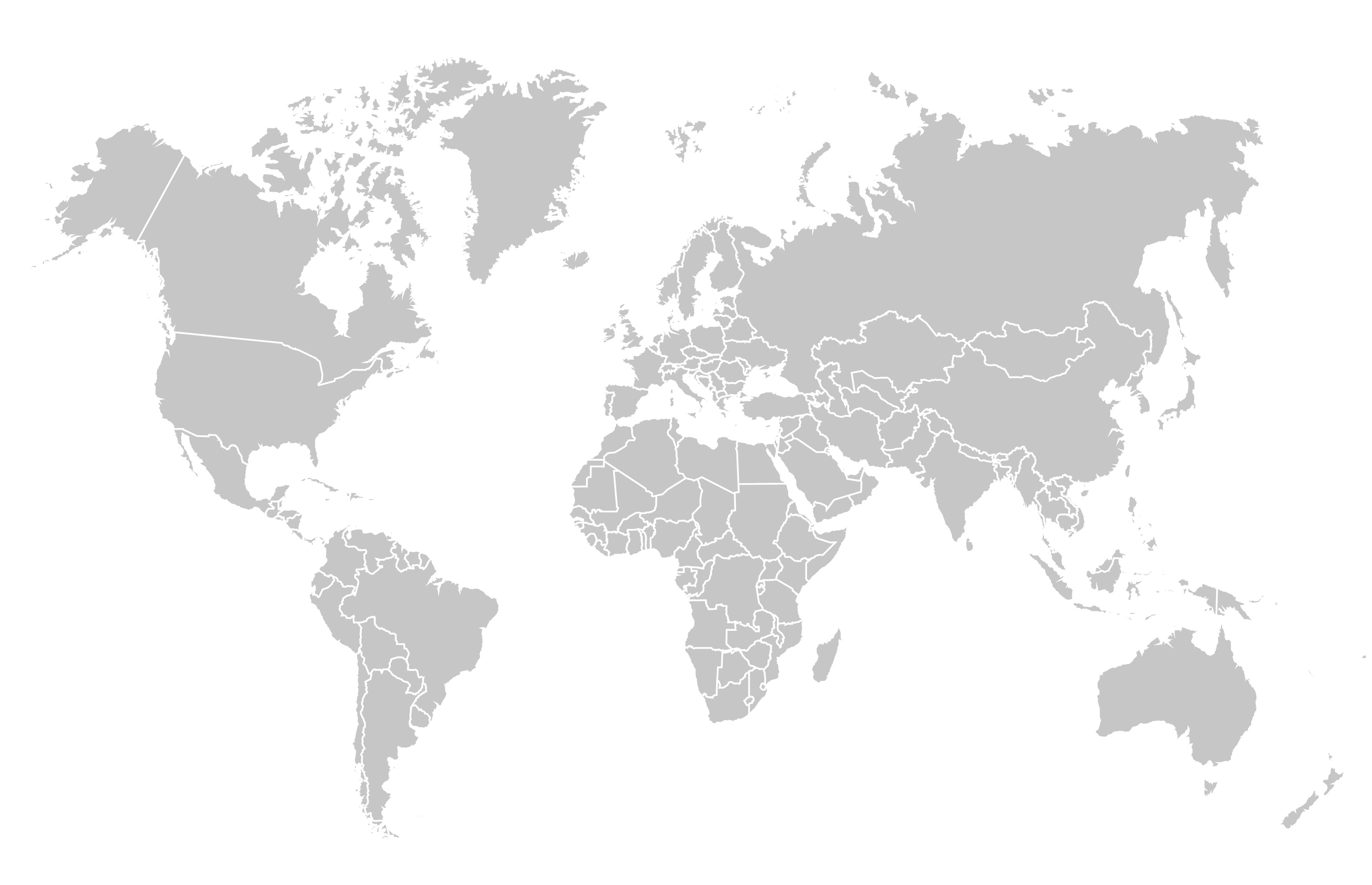 Reflecon® Distributors
We will be happy
to help you
With high quality products
for the Non-Destructive Testing
and 3D Laserscanning
Stay up to date. Always and everywhere. And never miss any news and promotions with our free newsletter!