News
Stay informed. In this area we offer an insight into current company developments, present (new) innovative products and provide you with new interesting information.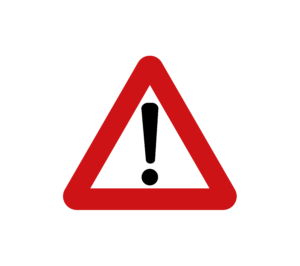 The 12% price increase will be implemented with deliveries beginning 04/19/2022.
Read more »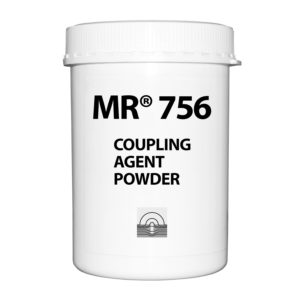 Our latest development: The MR®756 coupling gel powder for mixing coupling gel for ultrasonic testing.
Read more »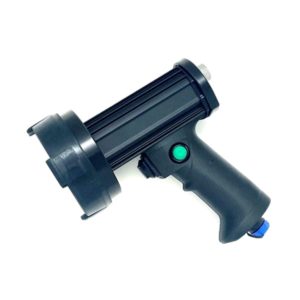 KARL DEUTSCH and MR CHEMIE have decided on a joint strategic project-based product development in the field of UV LED technology.
One of the first joint projects is a new modern UV LED light, the MR® 975.
Read more »