News
Stay informed.
In this area we offer an insight into current company developments, present (new) innovative products and provide you with new interesting information.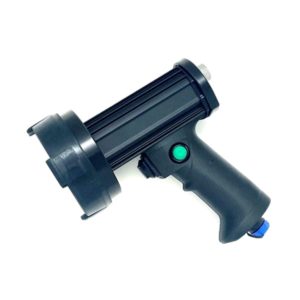 KARL DEUTSCH and MR CHEMIE have decided on a joint strategic project-based product development in the field of UV LED technology.
One of the first joint projects is a new modern UV LED light, the MR® 975.
Read more »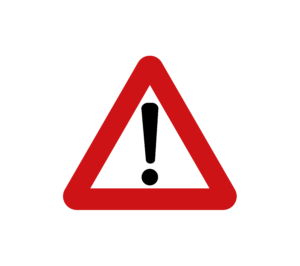 Current price information for MR® brand chemical consumables
Read more »
We will be happy
to help you
With high quality products
for the Non-Destructive Testing
and 3D Laserscanning
Stay up to date. Always and everywhere. And never miss any news and promotions with our free newsletter!