MR Chemie GmbH
High quality products for Non-Destructive Testing, 3D Laserscanning and the hygienic sector - Made in Germany
We are MR Chemie and we make the invisible visible. MR Chemie is a medium-sized family company based near Dortmund in Germany. Over the last 50 years we formed our identity from a local supplier of industrial aerosol cleaner to a global player. Today, we are one of the market leaders for high-quality NDT testing materials and equipment (MR® NDT Materials) as well as 3D scanning spray (REFLECON®) and products from the hygiene sector (MR® Smart & Clean). Our passion for success jointly with our customers made this sustainable journey possible. We believe in new opportunities and better product solutions for our customers today and in the future. Continuous improvement, application development and supply with a clear focus on the needs of our customers and the market is our key to success.
MR Chemie is not only active in Germany. Get an overview of our partners around the world!
Stay informed. In this area we offer an insight into current company developments, present (new) innovative products and provide you with new interesting information.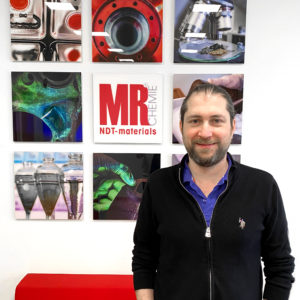 We will have a change in one of our major leadership positions as of 1st of February 2023.
Learn more>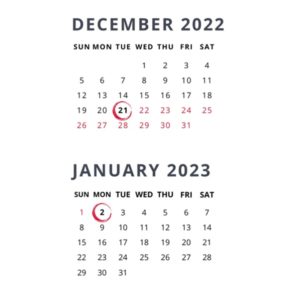 Dear business partner,
We would like to inform you that our last shipping day this year is 21.12.2022. From 02.01.2023 we will be there for you again as usual!
Learn more>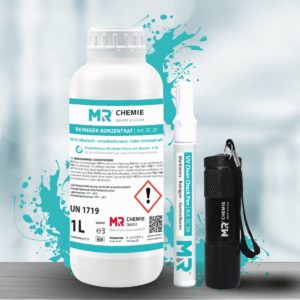 With our new product area "Smart & Clean", we want to enter the growth market "Hygiene" with innovative customer solutions on the one hand, and with well-known products for cleaning and disinfection on the other.
Learn more>
For more current news, updates and other insights, follow us on Instagram!
You can also find MR Chemie on: